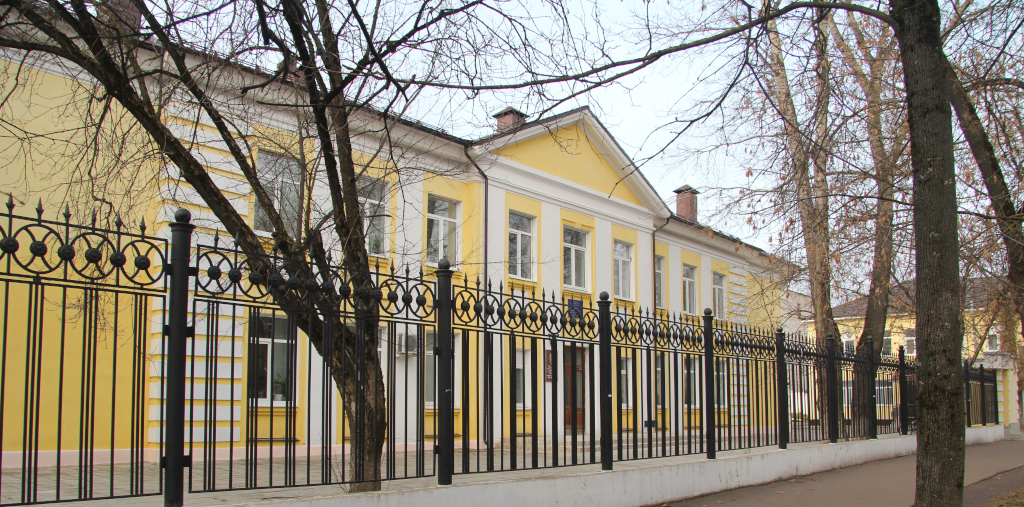 G.A. Krestov Institute of Solution Chemistry of the Russian Academy of Sciences (ISC RAS) is a nonprofit research organization under the Ministry of Science and Higher Education of the Russian Federation. The Institute is a subdivision of the Russian Academy of Sciences and is one of the units of the Department of Chemistry and Materials Science of the Russian Academy of Sciences (DCMS RAS). The main aim of the ISC RAS is organizing and carrying out theoretical and applied research in the field of solution theory, preparation of new materials and development of modern chemical technologies using solutions.
The Institute research priorities include:
Solution chemistry, theory of chemical engineering processes in liquid media.
Synthesis, chemical structure and reactivity of macroheterocyclic compounds and supramolecular systems based on them.
Chemistry and technology of advanced processing of natural and synthetic polymers. Development of functional and nanocomposite materials.
Development of new pharmaceutical dosage forms of drug compounds and biomedical use materials.