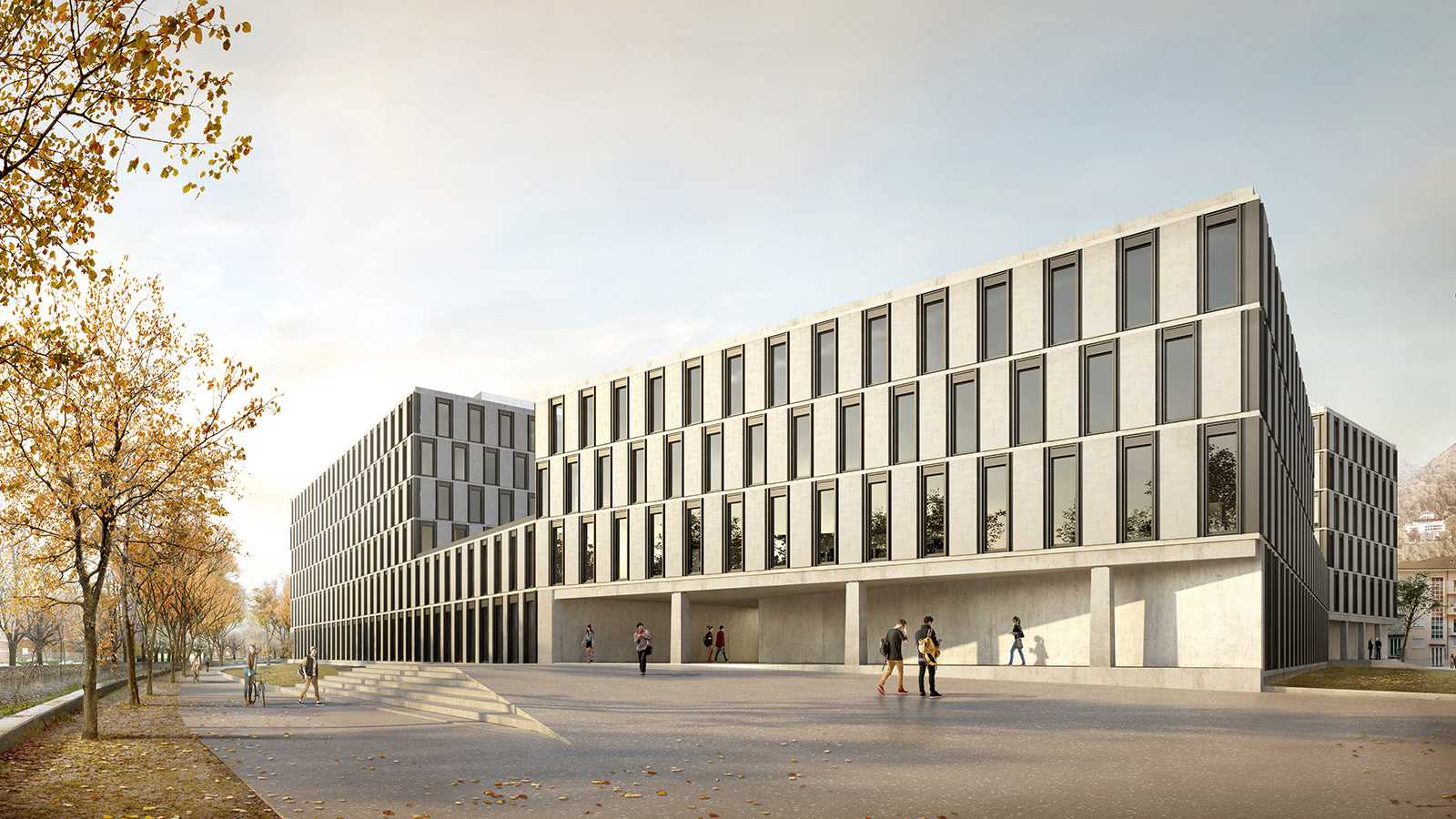 The SUPSI (University of Applied Sciences and Arts of Southern Switzerland) is one of the nine professional universities recognised by the Swiss Confederation. Its objective is combining world-class research in key areas with high-quality teaching, uniting classical theoretical-scientific instruction with a professional orientation. AIDD research partner is the IDSIA (Istituto Dalle Molle di Studi sull'Intelligenza Artificiale), a non-profit oriented research institute for artificial intelligence jointly affiliated with the SUPSI and the University of Southern Switzerland (USI).

IDSIA has developed state-of-the-art algorithms for artificial neural networks, sequence learning, evolutionary computation, control and robotics, data mining, complexity and generalization issues, swarm intelligence, operations research, mathematically optimal universal artificial intelligence and optimal rational agents. It was the smallest of the world's top ten AI labs listed in the 1997 "X-Lab Survey" by Business Week magazine. Four most valuable public companies in the world (Apple, Alphabet/Google, Microsoft, Amazon) are heavily using IDSIA's deep learning algorithms, billions of times per day. Google DeepMind is heavily influenced by IDSIA's former students, one
of them co-founder, one of them first employee. Many other IDSIA alumni went on to become professors.
Scuola Universitaria Professionale della Svizzera Italiana Supervisors